ABOUT CAVENDISH NUTRITION:
Cavendish Nutrition a cGMP compliant dietary supplement manufacturer has undertaken a sky level significance to your business. A cGMP compliant and FDA regulatory following firm has deep impact on the success and reputation of your brand. While choosing Immune, Quercetin and Anxiety supplement contract manufacturer you should ask certain questions to yourself:
Will the manufacturer stick to the commitment?
Who will be my go to person for questions and concerns?
Does manufacturer help me in meeting all the regulatory requirements?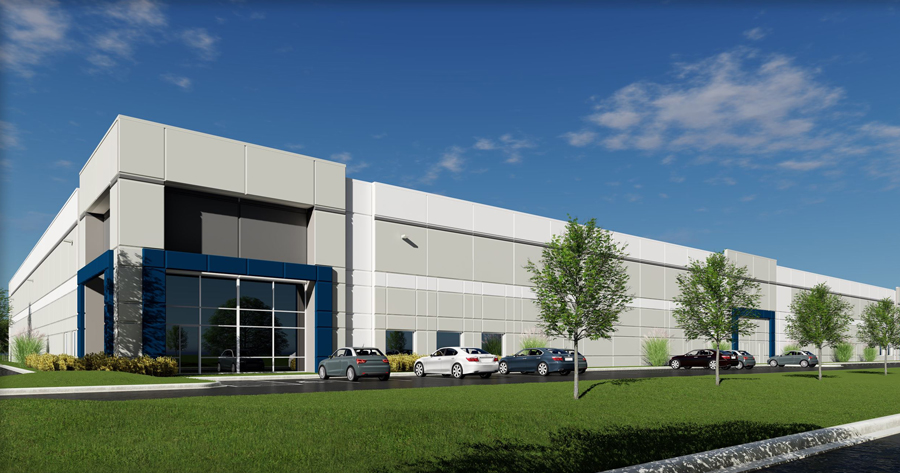 Cavendish Nutrition is the answer to your every such question. You need a manufacturer that specializes in your products needs and its compliance with the FDA protocols. Cavendish Nutrition is the experts in this field; we live and breathe the industry. As a leading supplement contract manufacturer, we offer a wide range of customized formulations for your products. Our years of experience and expert knowledge in developing and producing customized formulas deliver valuable supplements.
Cavendish Nutrition manufactures a huge range of Private Label Supplements, Dietary Supplements, Nutritional Supplements, Sports supplements, Immune system supplements, anxiety supplement and quercetin supplements. We not only manufacture the supplements but also help in effective designing, marketing, and advertising the strategies to quickly turn around the market and attract your products in a price-powerful technique. Based on the unique specifications of your product CNF makes sure you are partnered with the right manufacturer and suppliers.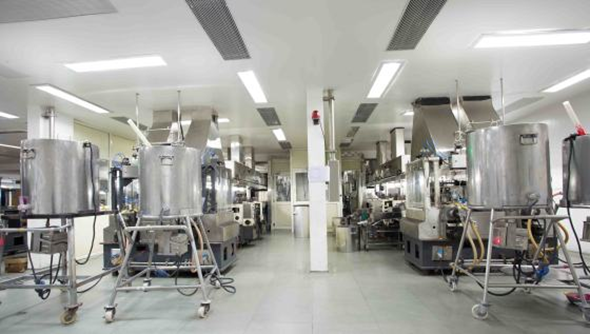 Yes, we are always committed to the commitment. We assure the commitment of quality between your brand and our contract manufacturers. Cavendish Nutrition conducts vigorous quality tests during the manufacturing of a product. Our Quality Evaluation form, review of the manufacturers' policies and SOPs, plus an on-site inspection and interview with the manufacturer's quality team gives all our clients confidence in knowing that only best practices are followed. Our quality and safety standards follow the guidelines set by FDA. All the ingredients used in manufacturing of any product are active and natural. We employ right people for the right job.
Cavendish treats every relationship like a partnership!
We always want to become a go to person for our brand partners, clients, customers. Cavendish wants to stay as the top dietary supplement manufacturer and take the business of clients every time to a new extent.
WE PRACTICE BUSINESS ON THREE SIGNIFICANT VALUES:
Quality Commitment:
We are certified with the award of best quality service. It means every product manufactured at CNF is the outcome of utmost quality. Quality is a very crucial factor in the industry of supplement manufacturers. We strictly follow the guidelines set by FDA and are certified partner of Good Manufacturing Practice (cGMP). All the ingredients used in manufacturing our product are active and natural. Our raw materials, packaging, designing, finished products go through strict testing of quality, credibility and purity.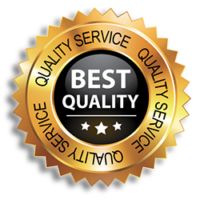 Priority Service:
Working with Cavendish Nutrition will experience you the thorough and transparent communication with our project manager. Project manager will always be with you from developing a product till order progress and tracking. Our whole n sole working is collaboration between us and our clients.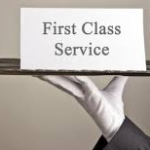 Time Bound Delivery:
On Time Delivery is the most significant Key Performance Indicator (KPI) for every contract manufacturer. We are always busy in meeting our customers and clients needs. Our logistics system is fast than your expectations. On time delivery of each order irrespective of small and large is guaranteed.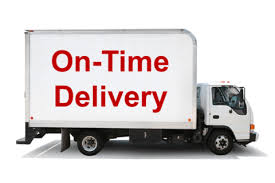 HURRY UP! CONTACT US TODAY FOR A QUOTE! MENTION YOU FOUND US FROM OUR WEBSITE
AND RECEIVE 5% OFF YOUR FIRST ORDER