PRIVATE LABEL SUPPLEMENT AND LABEL DESIGN:
CNF creates the most effective and creative label designing for your product. We are providing private label supplements design to our clients since years which consistently increase the brand awareness and reach. Cavendish Nutrition realizes the significance of labeling your product as it impacts directly on the success of your product. Production of a private label supplement is easier as compared to labeling and marketing it. We take this difficult task on our shoulders, perform it responsibly and succeed it.
IMPRESSIVE LOGO DESIGNING:
Our creative in-house team of Graphic Designing ensures that your logo is not only FDA compliant but also meets all the required standards. Logo is created in such a manner by the CNF team that it speaks the volume of a standard, credibility, identity of a company. This all happens in a creative way. Our graphic designing tools are most advanced and furnished with latest updates. Attractive logo is one of the things which increase your brand awareness, reach and remember in the mind of people for a long period of time.
CNF PROVIDES PRIVATE LABELING AND DESIGNING FOR THE FOLLOWING SUPPLEMENTS:
>

Supplement Labels

>

Dietary Supplement Labels

>

Vitamin Supplement Labels

>

Dietary Enhancement Labels

>

Herbs and Herbal Product Labels

>

Isolated Nutrient Labels

>

Children's Nutritional Supplement Labels

>

Nutraceutical Labels
DIVERSIFIED PACKAGING SOLUTIONS FOR PRIVATE LABEL SUPPLEMENTS:
At CNF all the packaging solutions are crafted with a unique artwork for your brand. CNF's graphic team is ready to take you through any packaging selection process. Our packaging solutions include-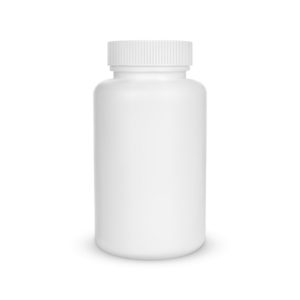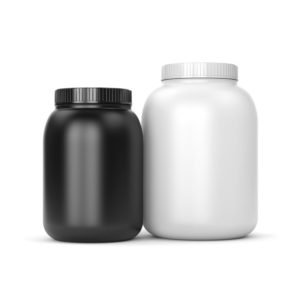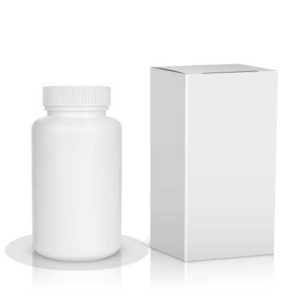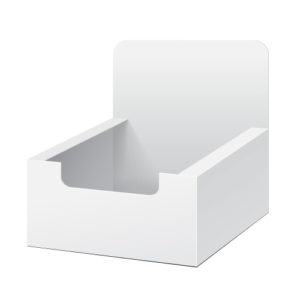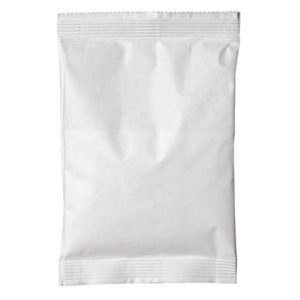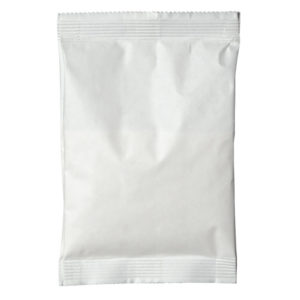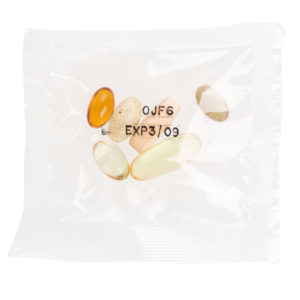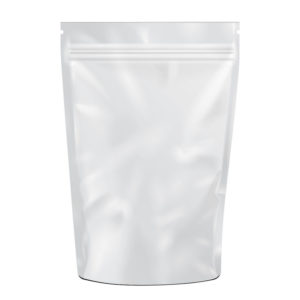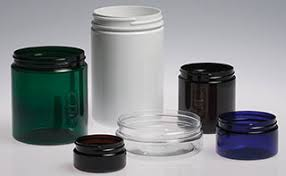 Shrinked Wrapped Containers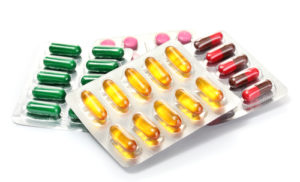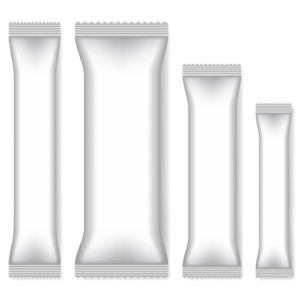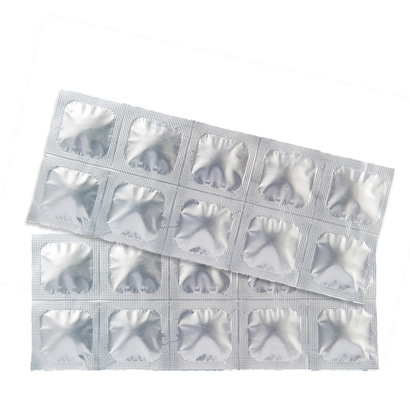 HURRY UP! CONTACT US TODAY FOR A QUOTE! MENTION YOU FOUND US FROM OUR WEBSITE
AND RECEIVE 5% OFF YOUR FIRST ORDER