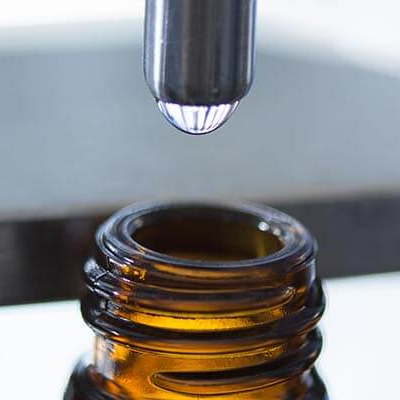 PREMIUM LIQUID MANUFACTURER
Energy shot, herbal liquids, vitamin liquids, organic liquids; dietary liquid supplements are the premium liquid products CNF manufacture. Our tons of experience in the natural wellness industry, nutraceutical industry and skin care industry, combined with our expertise and precision in contract liquid manufacturing, provides a unique perspective that other contract manufacturer's lack. CNF works on both sides of the table- we understand your contract liquid manufacturing need as well as we work with you to develop and manufacture products that exceed your highest expectations.
The method of making liquids has been changed over the years. We make liquids by dissolving active drug substances into aqueous and non aqueous forms. We manufacture sugar as well as sugar free liquids.
CNF manufactured liquids are stored in a cool, dry and hygienic place. Cavendish Nutrition produces their partnering brands in a state of the art liquid blending facility, complete with new stainless steel tanks and the latest process automation software. Bottling lines are sophisticated and can handle a wide variety of packaging configurations. Multiple liquid filling lines give us the capability to pack products in glass and plastic, from very small sizes to large bulk packages.
Daily 5,000 gallon of liquid is manufactured at CNF. We minimize the risk of microbial contamination in liquid. We are certified with FDA registered facility.
CNF LIQUID MANUFACTURING FEATURES:
(1) Product Development-
CNF has highly advanced Research and Development lab which helps you to create or replicate any flavor profile or characteristics you are looking for.
(2) Manufacturing Lab-
CNF has AEMSA certified and FDA registered clean room lab. We take great pride in creating amazing brands in our high tech production facility.
(3) Quality Packaging-
Cavendish Nutrition offers packaging versatility to meet a broad range of packaging combinations and our coding and labeling options help us meet the diverse needs of the brands we serve.
RESULT ORIENTED LIQUID MANUFACTURING:
CNF is your output oriented liquid manufacturing partner. We look forward to help you in meeting your consumer's needs and demands. CNF is capable enough to meet large and small liquid needs. CNF provides you the detailed documentation so that you can track your batches.
HURRY UP! CONTACT US TODAY FOR A QUOTE! MENTION YOU FOUND US FROM OUR WEBSITE
AND RECEIVE 5% OFF YOUR FIRST ORDER